"We have a 40-year history with J&J. They're trustworthy and honest, and I wish there were more suppliers and competitors like J&J. They're just a bright spot in this industry. They're also dependable and do what they say they'll do. We've never had a problem with their product, quality or service. It's a pleasure to do business with them."
Mike Ross
President
Dub Ross Co.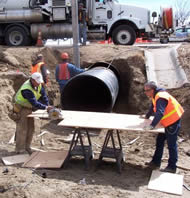 "I have enjoyed working with the staff at J&J Drainage Products for many years. They are knowledgeable about the products they offer, and are sincere in establishing a long-term relationship with the customer. The quality of the products and the service they provide is always appreciated."
Brian Stone
President
Midwestern Culvert Ltd.
Culvert Liners
Finally, there's an alternative to costly and time-consuming culvert pipe replacement. Culvert liners give deficient pipe a new lease on life.
To give you even more options, we offer liners in both corrugated steel and CulvertRenew® high-density polyethylene.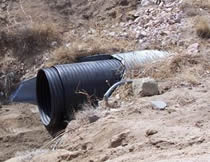 Our culvert liners give you significant advantages:
Less costly than pipe replacement
Faster, easier installation
Less disruption to traffic
Easy to join
High-flow properties
Strong and durable
Shape

Pipe comes in a variety of size and shapes – round, arched and horizontal elliptical:
Corrugated steel and HDPE culvert pipe: 12"-120" diameter
Concrete culverts and sewer pipe: 12"-120" diameter
See chart on plastic pipe standard dimensions (pdf)
Corrugated Steel Culvert Liners
Lightweight, easy to handle and install
Available in helical corrugated and smooth lined corrugated steel pipe
Manufactured in accordance with AASHTO M36 and ASTM A 760/A, 760/M standards
Provided in any length that will facilitate insertion at the site
Available in standard and custom sizes, round or arched, to fit the existing pipe cross-section
Various coatings available
Adjusting bolts used to secure the liner, or slipline, pipe in position and prevent floating of the pipe during grouting
Read more (pdf)
CulvertRenew® Plastic Pipe Liner

These CulvertRenew® liners offer a lightweight, strong and easy-to-install system that is an ideal, cost-effective choice for culvert and sewer insertion renewal and for direct-burial applications.
Manufactured from PE3408 premium-grade polyethylene resin with extra high molecular weight
Homogenous and resistant to environmental stress crack
Thread-Loc®, a "screw-together" coupling system, forms a soil-tight connection when two pipes are threaded together.
Smooth interior and exterior surfaces with hollow-wall closed profile
Sized to fit the culvert or sewer pipe
Pipe stiffness 46 psi as tested in accordance with ASTM D-2412 and numerous highway specifications, including those of AASHTO
Pipe joint interlocked to maintain the tensile strength of the pipe and accommodate contraction caused by weather
Liner can be pushed or pulled into the pipe without joint separation
Connector threads the helical spiral together to form an integral joint
See chart on standard dimensions (pdf)
Call us now to take advantage of these culvert liners!
Any questions?

Call
800-331-7465
or Contact Us!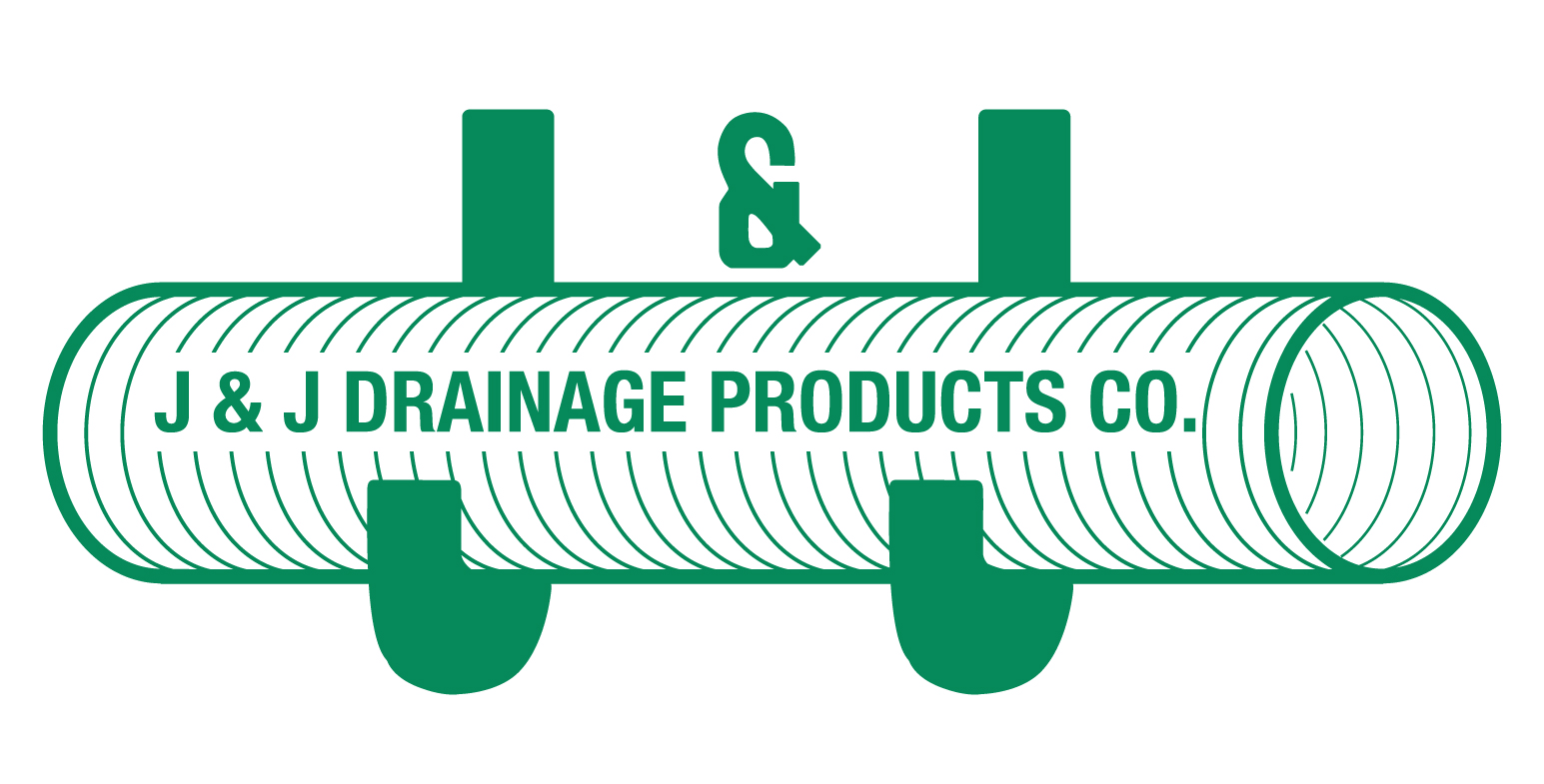 J&J DRAINAGE PRODUCTS CO.
Office: 620.663.1575
Toll Free: 1.800.331.7465
Fax: 620.663.1701
110 N. Pershing
P.O. Box 829, Hutchinson, Kansas 67504-0829