"We've done business with J&J for some 30 years, and I wouldn't even think about changing. They're very competitive and their prices are good. We buy mostly steel end sections for drainage products and some coupling bands. It's all very good quality, and when the products arrive they're in good shape. The salesmen are very, very good. When I call in an order or ask for a price quote, they take care of it as quickly as possible."
Bubba Johnson
Plant Manager
Hanson Pipe & Precast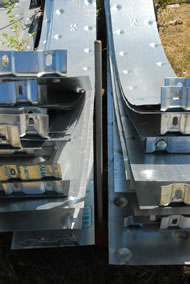 UP TO STANDARDS
All J&J product materials are certified and meet standards set by the American Association of State Highway and Transportation Officials (AASHTO) and the American Society for Testing and Materials (ASTM). Our materials also meet criteria of the Buy American Act.
Culvert Accessories & Hardware
Side-Tapered Inlet
Used at the inlet end, this device may reduce necessary pipe diameter by increasing water velocity through the pipe. This is also known as a Kansas Department of Transportation Type III inlet. See details (pdf)
Funnel Drain
Made of galvanized steel, the curb inlet attaches to down-slope pipes, usually found on bridge approaches.
Prefab Interception Device
This device serves as a concrete curb drain on the roadside. The water running from the roadway to the curb drops into the inlet. See details (pdf)
Culvert Band Components
Any questions?

Call
800-331-7465
or Contact Us!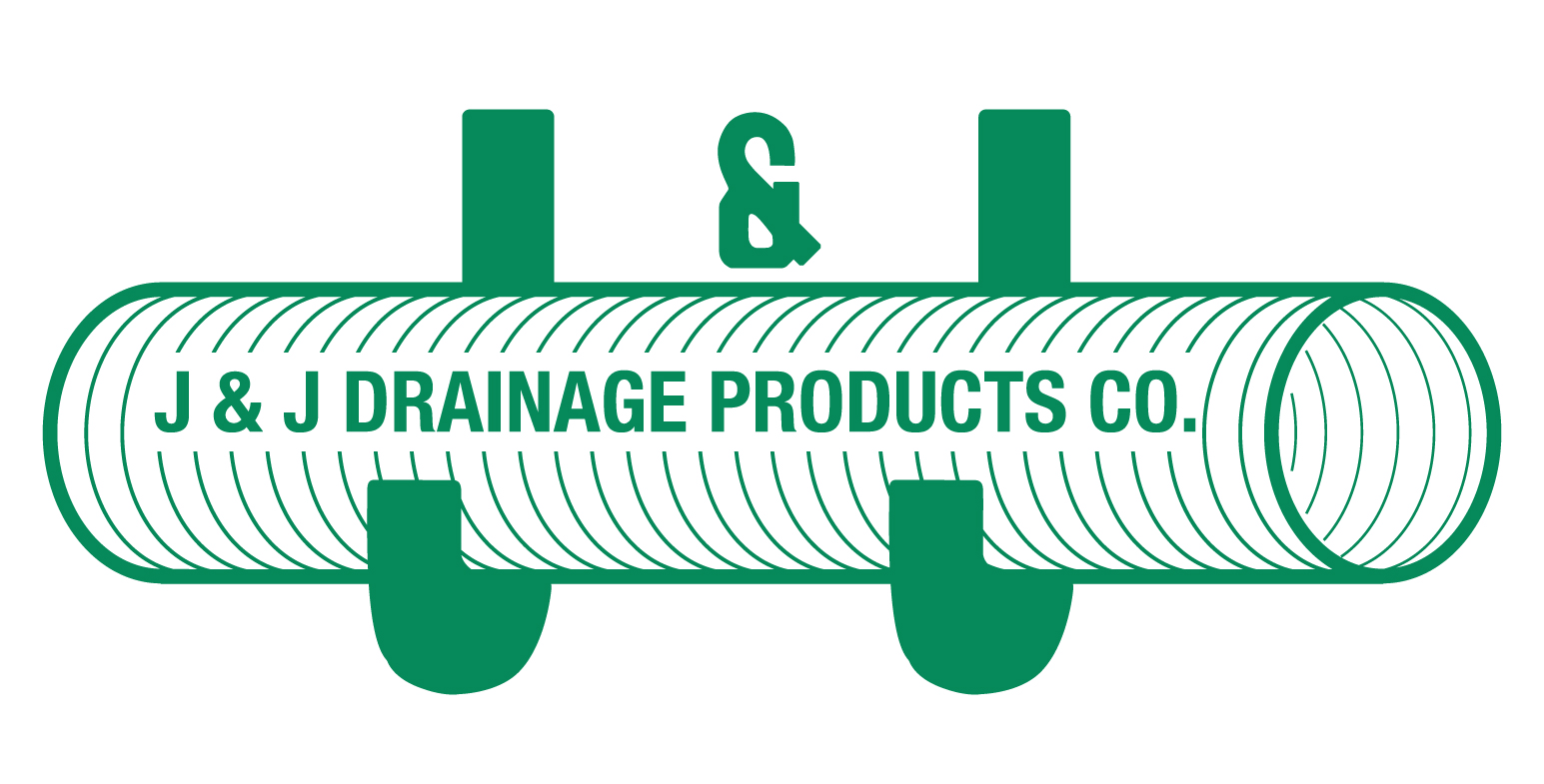 J&J DRAINAGE PRODUCTS CO.
Office: 620.663.1575
Toll Free: 1.800.331.7465
Fax: 620.663.1701
110 N. Pershing
P.O. Box 829, Hutchinson, Kansas 67504-0829