"J&J is one of the few companies who are approved in all the states in Lane's market area. They have a good relationship with all the DOTs we work with. And they have excellent products. They offer all the different materials and types of end sections that Lane needs. And they always respond to my phone calls, and are always willing to help with our needs."
Annette Bliss
Plant Manager
Lane Enterprises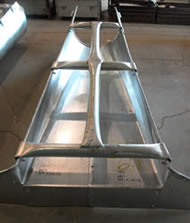 "We've done business with J&J for some 30 years, and I wouldn't even think about changing. They're very competitive and their prices are good. We buy mostly steel end sections for drainage products and some coupling bands. It's all very good quality, and when the products arrive they're in good shape. The salesmen are very, very good. When I call in an order or ask for a price quote, they take care of it as quickly as possible."
Bubba Johnson
Plant Manager
Hanson Pipe & Precast
UP TO STANDARDS
All J&J product materials are certified and meet standards set by the American Association of State Highway and Transportation Officials (AASHTO) and the American Society for Testing and Materials (ASTM). Our materials also meet criteria of the Buy American Act.
"We maintain an ongoing conversation with our customers to help them solve any problems."
Dustin Ketchum
Sales representative
Why J&J
These are just a few reasons why engineers and designers throughout the continent specify J&J Drainage Products Co.® by name:
The largest, most complete selection of end sections in North America


J&J offers standard and safety slope end sections ... in galvanized and aluminized steel, and aluminum ... round and arched ... in a variety of slopes and sizes – from 6" to 96" in diameter.

The greatest variety of end section slopes


Standard end section slopes range from 1.5:1 to 2.5:1. Safety slope end sections are available in 4:1, 6:1 and 10:1.

J&J offers the widest selection of end section slopes in the world!

"Trumpf" consistency


Our custom-made Trumpf machine, designed specifically for J&J, offers one of the largest platforms of any cutting machine in North America. Computer-controlled verification ensures exacting 100 percent consistency, providing precision and uniform fit time and time again.

Proven track record


J&J, a family-owned company, has been serving the culvert industry for more than 60 years. Our quality, consistency and customer service have made us one of the most trusted, reputable manufacturers of end sections, accessories and corrugated steel products in the industry.

Serious about safety


J&J products undergo real-world testing ... testing for safety ... testing for hydraulic efficiency. The result is that J&J products consistently meet – or exceed – critical requirements set by federal and state transportation agencies. J&J was the first in the nation to develop the safety slope end section that significantly reduces hazards to motorists.



Field demonstration of Safety Slope End Sections

(six-minute video)



University of Kansas Hydraulic Report on J&J Safety Slope End Section Performance

(six minute video)

Quality materials and construction


J&J products are made from certified materials that meet AASHTO and ASTM standards and the Buy American Act. American-made bolts are used in place of welding in many cases for greater strength. "Trumpf" machine consistency ensures a uniform fit. Experienced, long-term personnel offer superb workmanship to meet J&J's high standards. It all adds up your assurance of certifiable quality.

Customer service


In addition to speedy turnaround, our responsive sales/service representatives establish long-term relationships with customers, and become involved in helping solve problems. You'll always deal with the same representative at J&J! Our delivery personnel are knowledgeable about products and can assist with installation questions.

Flexibility


Need a product with unique specifications? J&J can accommodate.

Shipments from stock


We ship from stock that we maintain on-site, so there's no waiting for delivery from a distributor.

Prompt delivery


Your order is sent by the speediest, most efficient means possible. In many cases, J&J products are shipped on J&J trucks.

Commitment to quality and service

Field demonstration of Safety Slope End Sections

(six-minute video)
It is the same today as when we opened our doors in 1946. And that commitment has earned us a sterling reputation throughout North America. As a family-owned company, we remain strongly committed to providing our customers with the best in quality products and customer service, and to meeting the challenges of the future.
Any questions?

Call
800-331-7465
or Contact Us!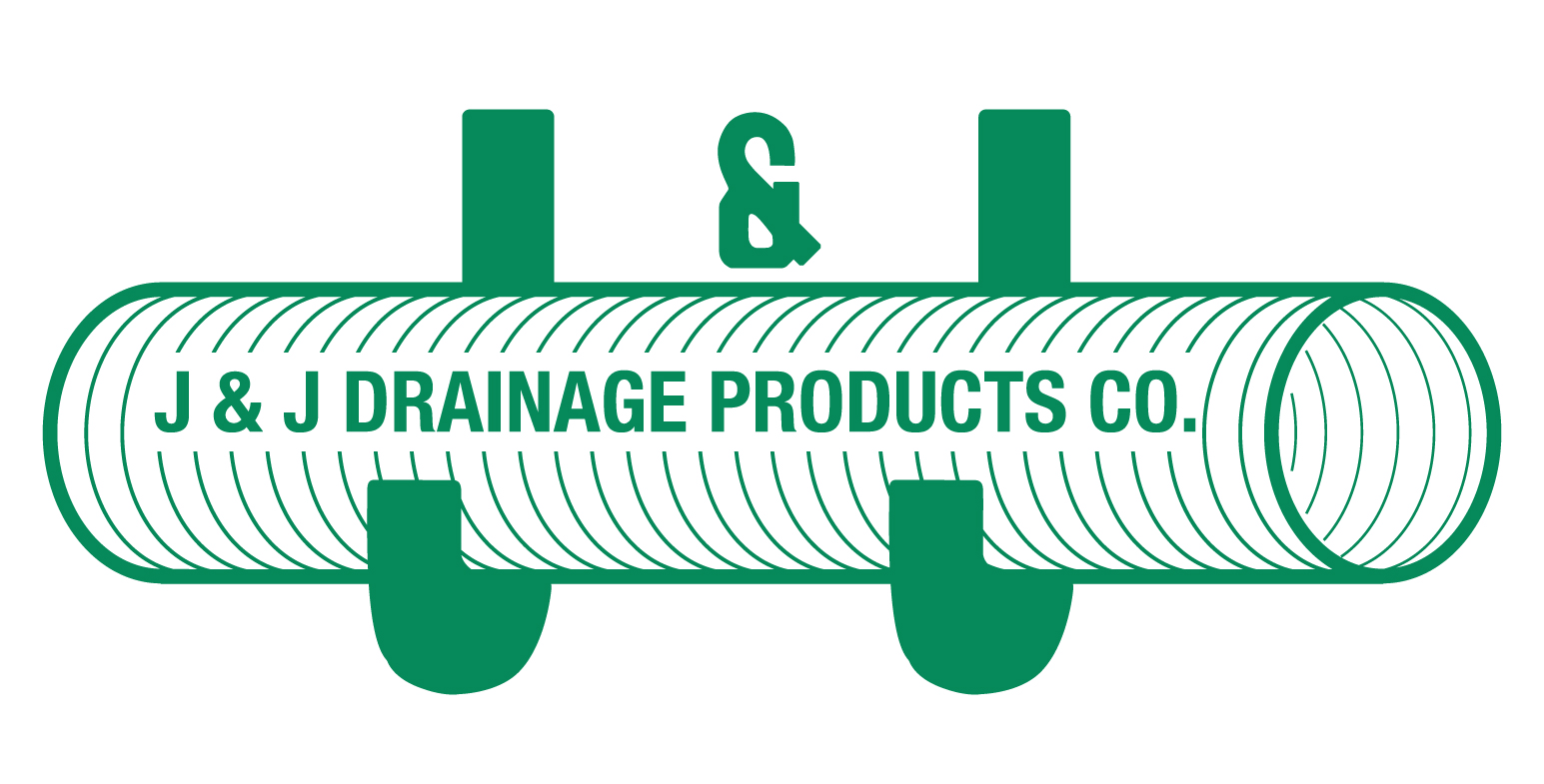 J&J DRAINAGE PRODUCTS CO.
Office: 620.663.1575
Toll Free: 1.800.331.7465
Fax: 620.663.1701
110 N. Pershing
P.O. Box 829, Hutchinson, Kansas 67504-0829